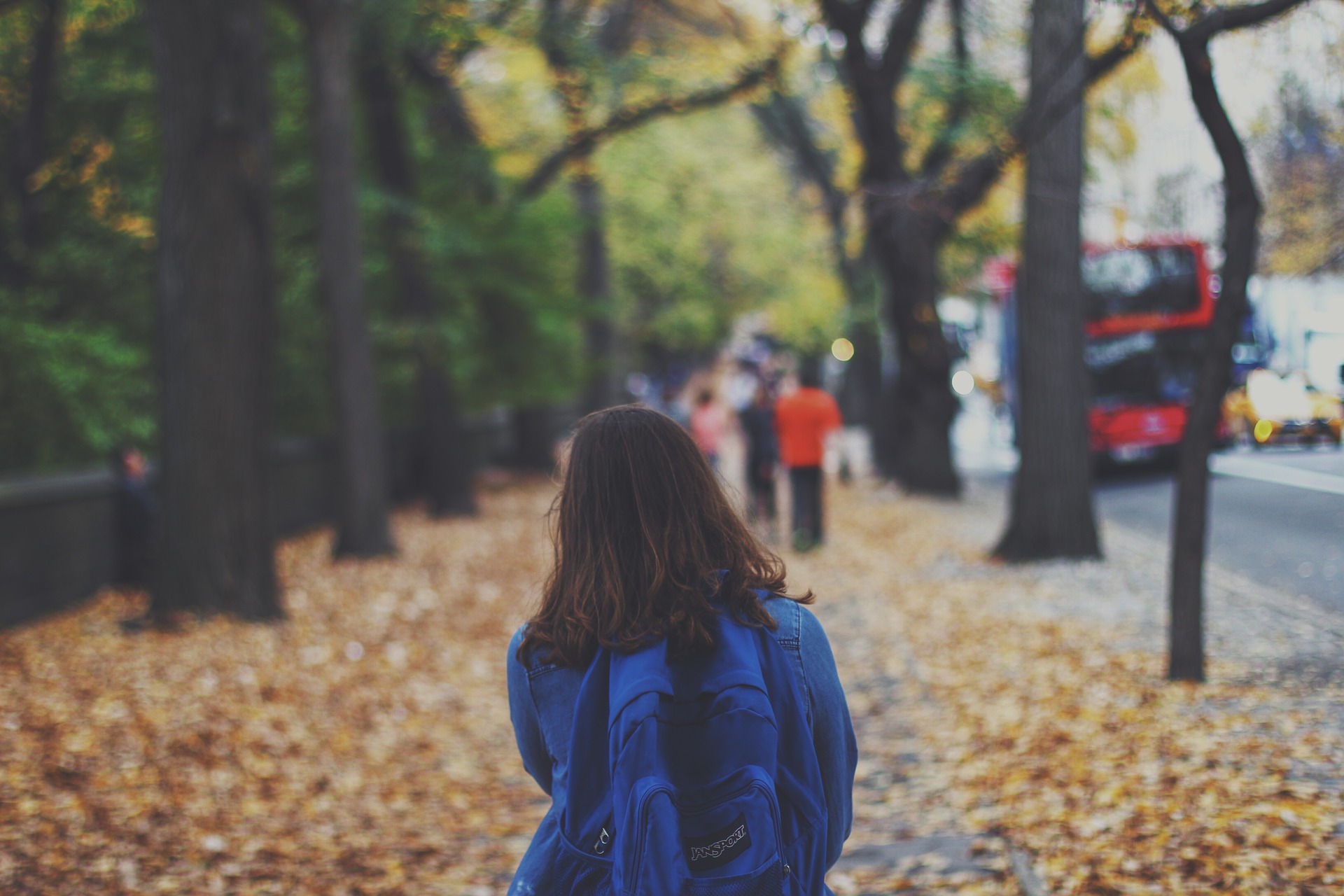 This call for proposals will support capacity building on rights of the child and child protection for professionals working for and with children in migration. The aim of the call is to ensure better protection and respect for the rights of all children in migration on EU territory.
This call will fund activities on:
Strand A: Capacity-building for family-based care for unaccompanied children. This priority aims to expand the systems of family-based care, such as foster care, for children in migration;

Strand B: Capacity-building and cooperation mechanisms for guardians whose role is to safeguard the rights of children in migration: – including development, piloting and delivery of training and accreditation taking account of the FRA Handbook on guardians and the FRA report on guardianship.
Call Total Budget: €3,550,000
Percentage of Subsidy/Co-Financing: 90%
Eligibility for Participation
1. Eligible types of organizations:
Private Bodies, Non Profit Organisations, Small and Medium Enterprises (SMEs), Researchers/Research, Centers/Institutions, Local Authorities, Educational Institutions, NGOs, Associations 
Chambers, Training Centres, Central Government, State-owned Enterprises, Consumer Organisations, Large Enterprises 
2. To be eligible, grant applications must comply with all of the following criteria:
(a) the applicants must be public entities or private organisations, duly established in one of the countries participating in the Programme, or international organisations. Organisations which are profit-oriented must submit applications in partnership with public entities or private non-profit-oriented organisations;
(b) the application must be transnational and involve organisations from at least four participating countries (applicant and co-applicants);
(c) At least one public authority from each participating country must either be involved in the project (as applicant or co-applicant) or express in writing its support to the application;
(d) the EU grant applied for cannot be lower than EUR 100 000;
(e) the project must not have started prior to the date of submission of the grant application.
Call Opening Date: 31/05/2016
Find more information here 
National Contact Point:
Chrysanthi Demetriou
Ministry of Justice and Public Order
Tel: 22805976
email: cdemetriou@mjpo.gov.cy
website: http://www.mjpo.gov.cy/