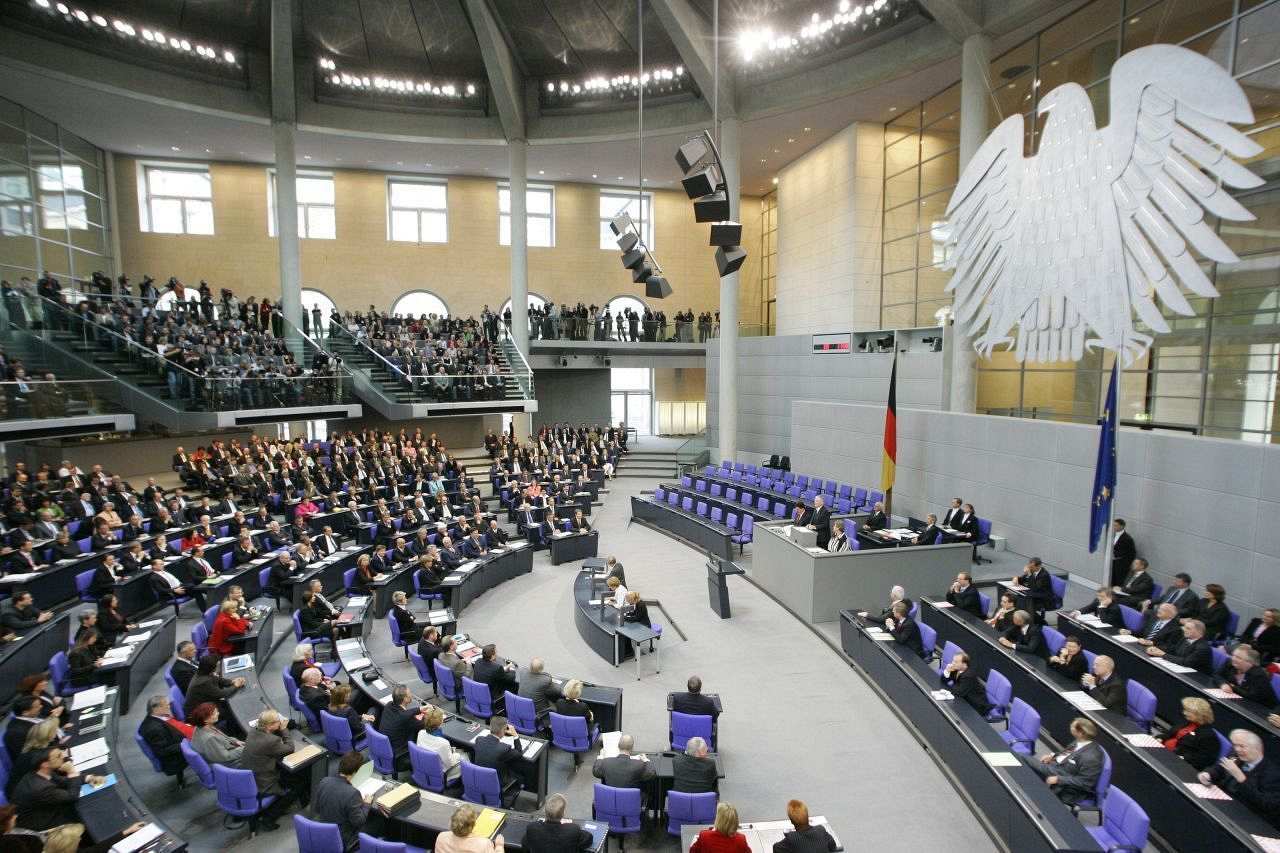 The German Bundestag collaborates with the Humboldt-Universität zu Berlin, Freie Universität Berlin and Technische Universität Berlin to run its International Parliamentary Scholarships (IPS) scheme. Every year is 120 scholarships granted to young university graduates from 41 countries. This opportunity is provided by the International Parliamentary Scholarship (IPS).
–
The objectives of the program are:
The promotion of relations between Germany and the participating States
The consolidation of democratic values and tolerance
The understanding of cultural diversity
–
Participants will have the opportunity to work together with members of the German Bundestag for a period of 15 weeks, getting to know the German parliamentary system and political decision-making processes.
–
Conditions
Citizenship of participant country*
University degree
Very good knowledge of German
Under the age of 30 at the start of the scholarship
 –
Scholarship: EUR 500 per month (also offered free accommodation, insurance and travel expenses)
Program duration: March 1 to July 31
–
The selection of grantees is made by an independent selection committee of the Bundestag.
The program is under the auspices of the President of the Federal Republic of Germany, Prof. Dr. Norbert Lammert.
–
* The countries involved are: Albania, Algeria, Armenia, Azerbaijan, Belarus, Bosnia and Herzegovina, Bulgaria, Estonia, France, Georgia, Greece, Iraq, Israel, Jordan, Kazakhstan, Kosovo, Croatia, Latvia, Lebanon, Lithuania, Libya, Morocco, Moldova, Montenegro, Palestinian territories, Poland, Romania, Russia, Serbia, Slovakia, Slovenia, Syria, Czech Republic, Turkey, Tunisia, Ukraine, USA and Cyprus.
Deadline: June 30, 2016
More information: here