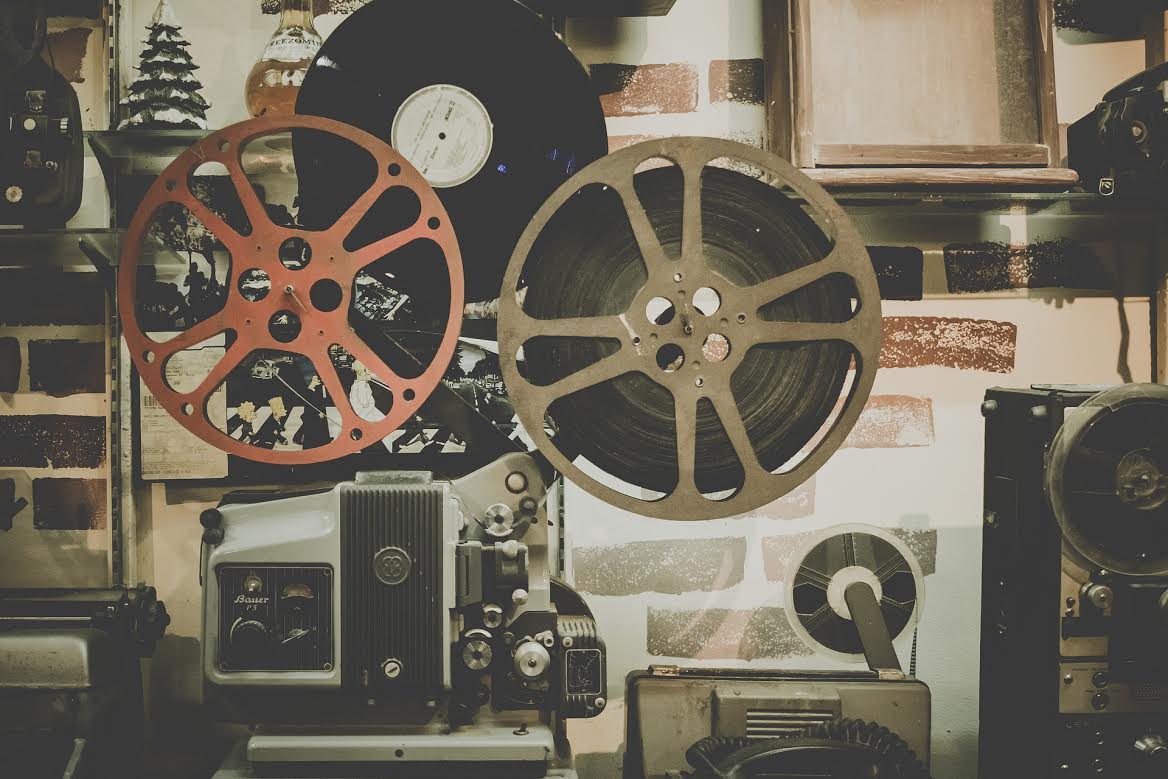 The MEDIA sub-program, the program Creative Europe, provides support for the creation and operation of cinema network. The organizations that wish to submit an application are invited to do so.
This communication is based on the European Parliament and of the Council establishing the "Creative Europe" program (2014-2020)
The priority of the program is to conduct a transnational and international level networks, promoting transnational circulation and mobility.
Activities of the program
Networking: information, encouragement and communication
Providing financial support to participants cinemas who conduct eligible activities, as listed below:
Actions aimed at promotion and screening of European films.
Educational activities aimed at raising awareness of viewers
young.
Promotion and marketing in collaboration with other distribution platforms (eg TV stations, platforms VOD).
Eligible applicants 
The scheme is open to cinema networks. 

Only these European independent cinemas shall be eligible as participants of the network:

They are first run cinemas (programming European films in first run, within a maximum period of twelve months after the first national release). Those cinemas which dedicate a maximum of 30% of their screenings to retrospectives or re-releases may be eligible ;

 That have been open to the public for a minimum of 6 months;

That have a ticketing and entry declaration system ;

That have at least one screen and 70 seats ;

That had at least 300 screenings per year for single-screen cinemas and 520 screenings per year for multi-screen cinemas (cinemas in operation for a period of at least 6 months per year), and at least 30 screenings per month for summer / open air cinemas (cinemas in operation for less than 6 months per year) ;

That had at least 20,000 spectators in the previous twelve months
Award criteria
1. Relevance and European added-value
 2. Quality of the content and activities
3. Communication and dissemination
4. Quality of the Network 
Beneficiaries: Private Institutions / The program is open to cinema networks
Action Duration: from January 1 to December 31
Total Call Budget: 10.4 million euro
Grant / Co-financing rate: 50%
–
End Submission: 08 June 2016
More information: here
If you have specific questions about the application process, you can send an email to the following address: EACEA-DISTRIBUTION-AUTOMATIC@EC.EUROPA.EU
The application folder contains the application forms and annexes sent by post to the Agency by the deadline to the following address:
Education, Audiovisual & Culture Executive Agency Creative Europe Programme (2014-2020) MEDIA Sub-programme – CINEMA NETWORK SCHEME
Avenue du Bourget 1 BOUR 03/66 BE
1049 Brussels Belgium
National Contact Point:
Gianna American, MEDIA Officer
Ifigenias 27 2007 Strovolos – Nicosia
Tel .: 357 22463105
E-mail: media@creativeeuropecyprus.eu
website: www.creativeeuropecyprus.eu