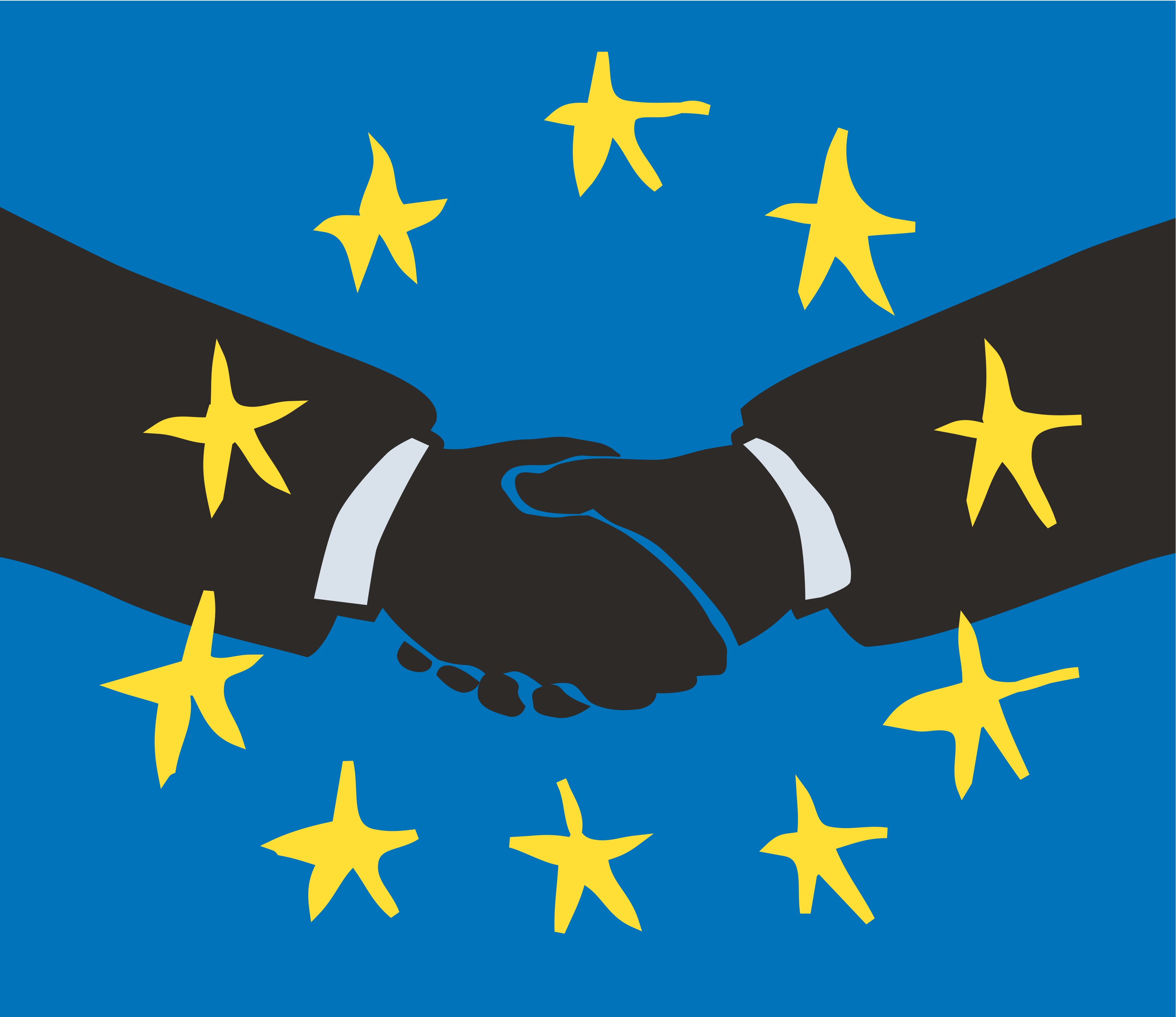 Kazanlak Municipality  /resume about organization/,BULGARIA
KAZANLAK MUNICIPALITY
Information Pack
General information       Kazanlak Municipality is situated in the central part of Republic Bulgaria. It is in the foot of Balkan Mountain Range in Kazanlak plain, which is part of Rose Valley. Municipality includes twenty places of residence – three towns and seventeen villages. The population of the whole municipality is 72 581 people, as the town Kazanlak has population of 47 325 people. It is the biggest non regional town in Bulgaria and the second biggest in the Stara Zagora Province. The town is important industrial center. It has very rich material and cultural heritage. Historic data points that the territory of municipality was populated over ten thousand years ago. There are significant number of material evidences from Prehistoric, Thracian, Ancient Greek and Roman culture from the time before establishment of the first Bulgarian Empire. Archeological expeditions made after discovery of The Kazanlak Thracian Tomb and The Thracian city of Seuthopolis, gave basis the Kazanlak Valley to be called: The Valley of the Thracian Kings. The region is also the center of rose oil extraction and oil rose production. Rose oil is one of the most important components of lead parfume brands. It is also applied as exclusively valuable ingredient in pharmaceutical and cosmetic industry. Municipality center – town of Kazanlak is important crossroad. The roads between Sofia and Burgas, and between Stara Zagora and Veliko Tarnovo are crossing here. Kazanlak Municipality develop and implement projects to European Union, related with different Operative programmes like Human Resources Development, Regional Development, Administrative Capacity, Environment and also projects  related with European Economic Area's Financial Mechanism, National Programmes Youth Activities and Erasmus +.
Municipality owns many sport facilities which includes several stadiums, sports halls, sport playgrounds and cycling racecourse. Sport activities are developed by 41 sport clubs as the lead ones are related with athletics, cycling, football, chess, volleyball, basketball, auto racing, sport dances, climbing and wrestling.
Scope    All question with regional matter in sphere of:
Municipality property, enterprises, finances, taxes and administration; 2. Structure and development of municipality territory and residences in it; 3. Education; 4. Health and care; 5. Culture; 6. Rehabilitation and utility activities; 7. Social services; 8. Environment protection and rational use of nature resources; 9. Culture, Historic and Architecture monuments maintenance and protection; 10. Development of sport, leisure and tourism.
What we are looking for               Kazanlak Municipality is looking for applicant/coordinator organization which is in advanced stage of preparation of project to Erasmus +, Key Action 3, Sport: Collaborative Partnerships. We are ready to join as partner in your project after preview of your main aims and proposal.
Our aims are focused to:
– Encourage physical activity among young people and their health strengthening
– Intensification of youth activities related with sport
– Transfer or development of good practices to fight racism, discrimination, intolerance in sport
– Equal access to sport for everyone
– Promotion of sport as appropriate activity for free time, and the way to maintain good body shape
– Activities related with certain sports: athletics, cycling, volleyball, basketball
Deadline              The deadline for Erasmus +, Key Action 3 is 14th May 2015.
Contacts              Contact Person:
Georgi Totev
Junior expert "Programs, projects and youth policy" Department
E-mail: georgi.st.totev@gmail.com
Phone number: 00359 897 89 29 28
Факс: 00359431/98266
Bulgaria, 6100 Kazanlak, 6 Rozova Dolina bul., website: www.kazanlak.bg,