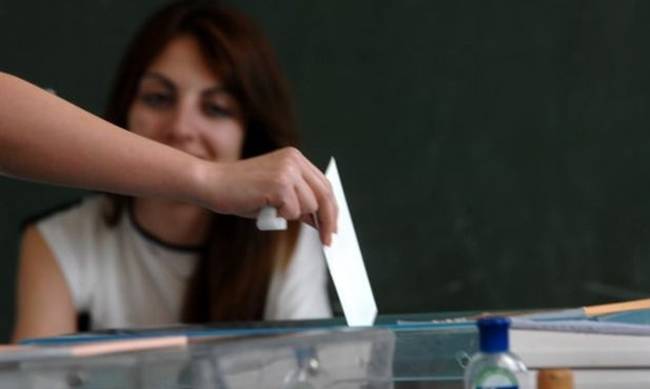 The low voter turnout, which was 67.37 % and a new political landscape in the Parliament characterized the results of yesterday's parliamentary elections.
The third of citizens turned back to the parties and did not come to the polls, are affecting the data and results. It should be noted that the abstinence are in terms of registered voters. The actual absence is in fact much larger because that out of the young voters over 18 years there were only one out of three enrolled.
The great civil abstention, especially young people from the election is undoubtedly a very strong signal to the political system, demonstrating a broader trend of disappointment and detachment of young people in public affairs.
Youths have the strength and knowledge to change the society, the social and political status quo, and their absence needs to be considered and discussed.