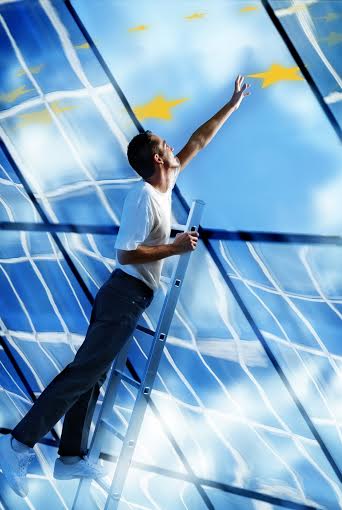 The purpose of this call is to improve the possibilities for vocational training. The System of Vocational Qualifications (SVQ) is based on Standards of Vocational Qualifications (SVQs), which are developed with the involvement of stakeholders at central and sectoral levels.  The System is designed for the assessment and certification of the competence of a person to carry out a specific job on the basis of a SVQ, in real or simulated conditions. 
The establishment and operation of the System of Vocational Qualifications is expected to improve productivity, reinforce lifelong learning and make the rest of Europe more accessible to Cypriot workers.
Call Total Budget: €8,500,000
Percentage of Subsidy/Co-Financing: 85% (Expected)
Eligibility for Participation:
Citizens of the Republic of Cyprus who live permanently and/ or work legally in the areas controlled by the Republic of Cyprus

Citizens of the Republic of Cyprus who work in companies registered in Cyprus but operate abroad.
Call Closing Date: 31/12/2020
For more information, please click here
National Contact Point(s):
European Social Fund Unit and Human (www.mlsi.gov.cy)
Resource Development Authority of Cyprus (HRDA) (www.anad.org.cy)
Ioannis Zenios
Senior Human Resource Officer
tel: 22390300, 22390216
email: i.zenios@hrdauth.org.cy
fax: 22428522